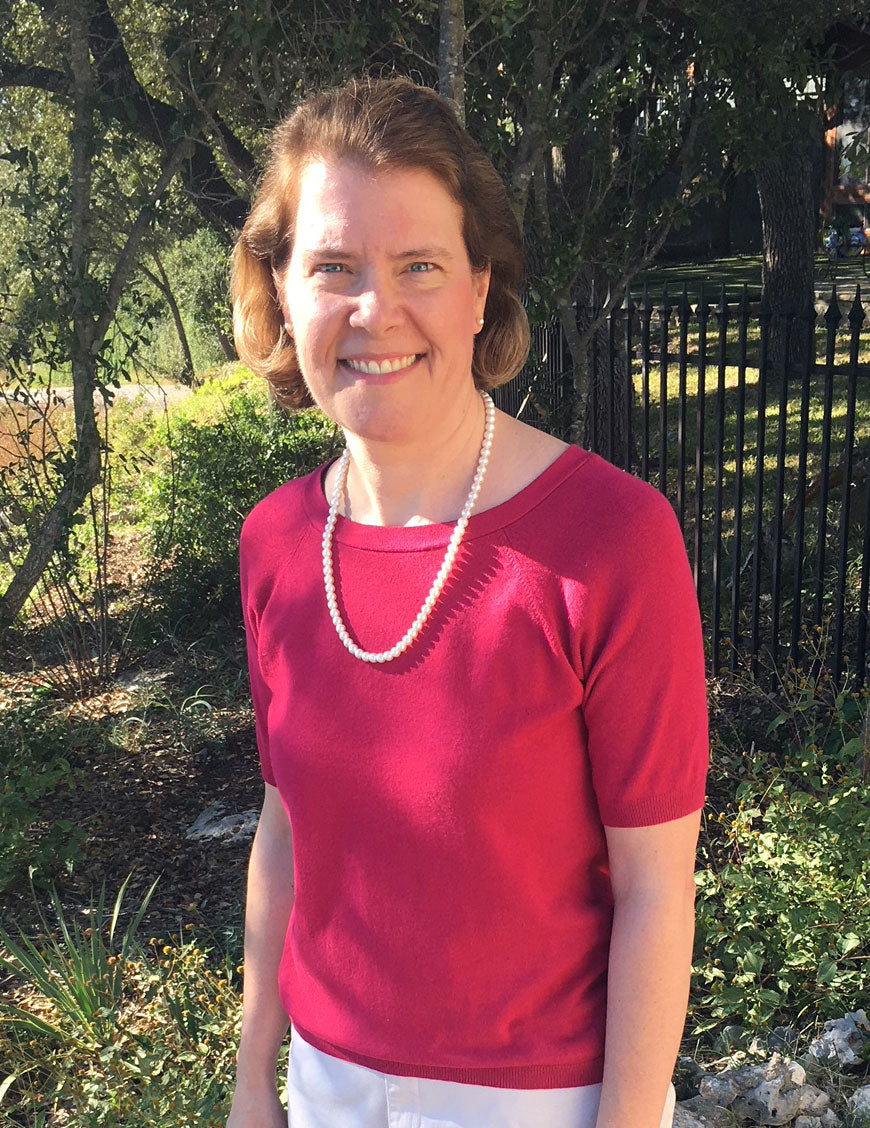 About
USA Today Bestselling author L. R. W. Lee enjoys writing epic fantasy and as such has authored 19 books and counting!
She loves writing fantasy because her characters are everything she's not in real life. For example, L. R. W. can't handle scary movies, Stephen King novels, or cockroaches. And she knows she wouldn't last long in one of her books. But give her a drink and a Hawaiian sunset and she'll be just fine.
She lives in scenic Austin, TX with her husband. Their two children have flown the coop and have not rebounded (yay!), for which she cheers their successes. 
She started writing in 2012 after selling the dot com company she co-founded. Since age 8, she had wanted to write a book patterned after The Lion, the Witch, and the Wardrobe, her first and favorite childhood fantasy read.
With a new opportunity before her, she chose to pursue her passion, going deep in her creative side despite not knowing anything about publishing or having a degree in writing. She just started putting words on paper and 19 books later, she's still coming up with amazing new fantasy worlds.
What you can expect

Beyond epic adventure with surprising twists, snarky banter, relatable characters, and swoony romance, LRW Lee writes "books with soul" as she calls them, because that's how her characters always find themselves, vulnerable, in intimate situations that are raw/real. Yes, be glad you're not them, LOL. 
She doesn't write smut. Period. Only her New Adult books (i.e., her Greek god retellings) have "on page" steam, but they do not have gratuitous s3x for the sake of s3x. She's a firm believer that the act ought to stem from a growing and blossoming relationship between characters, not a one night stand with no commitment. In fact, you'll find that she only ventures to this level of intimacy when a couple is mated or in a committed relationship. THIS she does not consider smut, but an expression of the love a couple shares. If that's what you're after, enjoy her books  

Connect with LRW Lee
Never want to miss a release? Sign up for the newsletter
Like to discuss her books? Join her FaceBook fan group
Follow her at:
BookBub
Facebook
Instagram
Pinterest
Goodreads
Personal:
I am in a committed relationship with the Almighty
I love panda bears and sloths
I can't stand cockroaches – demon vermin!
I love all kinds of flowers, but especially the intricate and unusual
I love black and white photography (Ansel Adams pics) because of the play of light
I talk to myself and sometimes answer back
I stick my tongue out when concentrating hard
My pet peeve is dangling sentences
I love puns and laughing
My Achilles heel foods are bread pudding and quick breads (zucchini, banana, etc)
I'm a true introvert, self deprecating and hate the spotlight
I'm an avid fantasy romance reader
I am absolutely fascinated by language – creating a reality via words captivates me
I could sit and watch kinetic art for hours
Coffee – what more needs to be said???
My favorite song is Gabriel's Oboe
I can't write with any noise or music in the background or I get distracted
I am anal when it comes to writing implement – only a Pentel .5 mechanical pencil with HB lead or narrow tip Sharpies

I think that's more than enough of my oddities lest I scare you away permanently 

Check out my books to see what all this mind has created!